Welcome to the online home of Mr Sweep's Stove Shop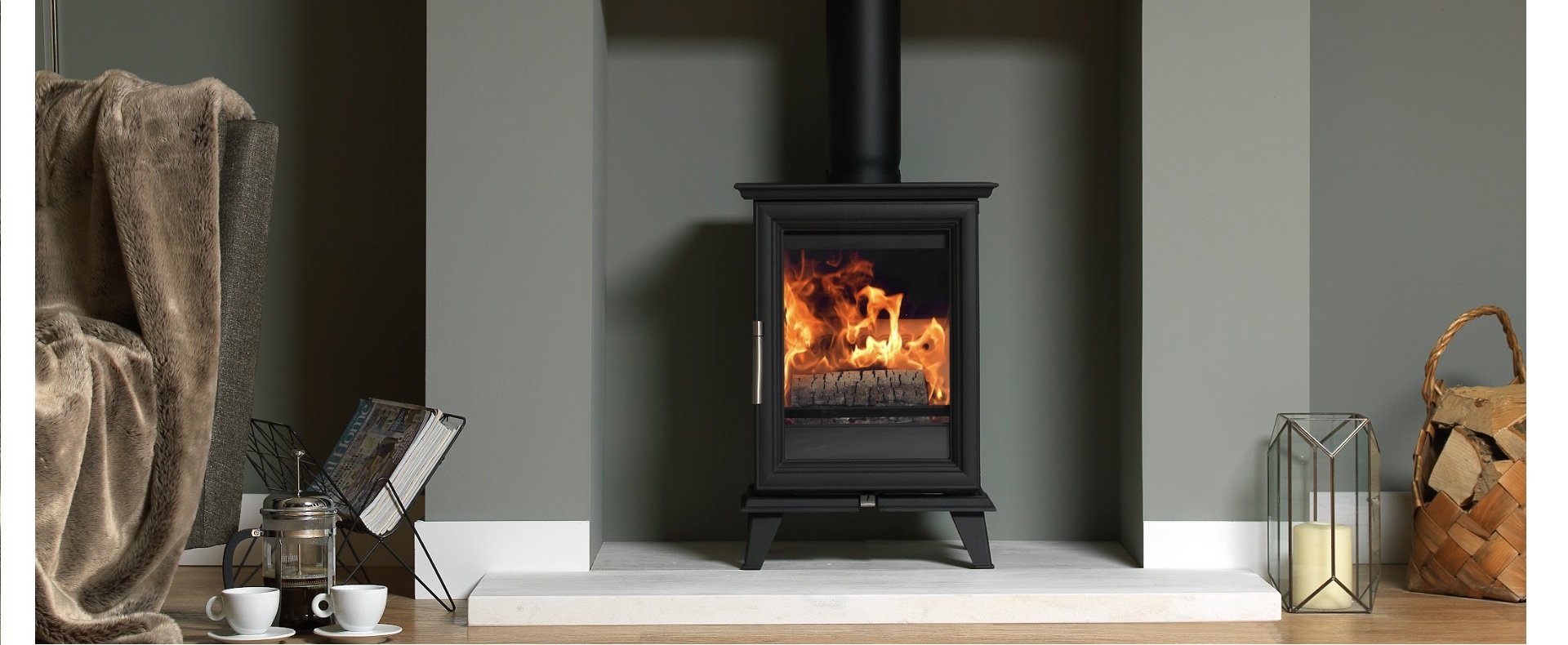 Who are we and what do we do?
Great question! We are a specialist planners and installers of log/wood/multi-fuel burning stoves/appliances. We don't sell them! We work with both the general public and high end house builders and restores. We install appliances that are not only highly cost and energy efficient, but also things of beauty that esthetically enhance a home. With our help, you can have a piece of art in your home, that will make you want to curl up in front of it and even occasionally, turn off the TV and just enjoy it.
What's involved in the process?
The process is relatively straight forward. You begin, by picking an appliance that you think would visually enhance your home. There's a plethora to choose from. You can start by looking at our online catalogue here, or come into our showroom and look through our brochures. The world of appliance suppliers is an ever changing one and we only use the suppliers and appliances we truly believe in.
I've picked one I like, what do I do now?
<

Come in and see us! It's a great opportunity to see an appliance in action, they really are very sophisticated pieces of kit now. Please bring in plenty of photos of the room you want to site it, inside and outside of the building. We're especially interested in your chimney, so photos of that too please. Don't worry if you don't have one, that's not an issue. In most cases, it doesn't even have to be near an outside wall! Pick an appliance, bring photos and we'll help you from there. There are of course limitations, but we'll happily advise you, if that appears to be the case. Alternatively of course, you can always send us your photos via email to info@mrsweep.net, if you prefer.
Why should I choose you?
Simple, it's because we are experts and passionate about everything we do. Our customer service record is second to none, we take a real pride in that. We don't wear suits, we're not salesmen. It's of top priority to us that ever customer looks back on our service fondly and wants to recommend us to their friends and family, we get 90% plus of our business this way. If we don't think one of our appliances will suit you, we'll tell you so and why. Everyone leaves our showroom content with the advice they've received, even the ones that don't subsequently do business with us. Our reputation is too valuable to us, to jeopardise it.